0 items | $0.00
Biography
Sharma Heylen Silvia
artist
Sharma Heylen Silvia was born in 1989, grew up in Geraldton, WA.


Sharma grew up surfing on her fathers many longboards and over the years grew to love the idea of surfing. She now lives in Perth studying graphic design and illustration, but whenever she heads home, the first thing she looks forward to is a surf with her father.

Sharmas two passions in life: art and the ocean and her favourite medium is watercolour.
"I just love the fluidity and the spontaneity of the paint- you never know what its going to do and its always exciting to see how your work will turn out as it will never be the same. I love drawing the ocean but equally love drawing people and capturing their unique personality and expression. My main aim is to create a piece of art that the viewer can interact with and look at for a long time." Sharma Heylen Silvia
sharma site
The Artwork of Sharma Heylen Silvia
Sharma Heylen Silvia has been creating some really interesting surf inspired art and we feel honored to have her as part of switch-foot.com
The below watercolour image was inspired by the art of Harry Daily that was featured on the cover to the first switch-foot book. Click here to see the cover of the first book. book cover
The below image is inspired by the cover to the switch-foot II book released in 2009. The surfer is the late Frank Latta and the photo was taken by bob weeks
Sharma Heylen Silvia prints and couriers her prints around the World. This is a selection of her work that was inspired by the photography in the switch-foot books.There is more to come.
Sharmas down home market stall in WA Australia
.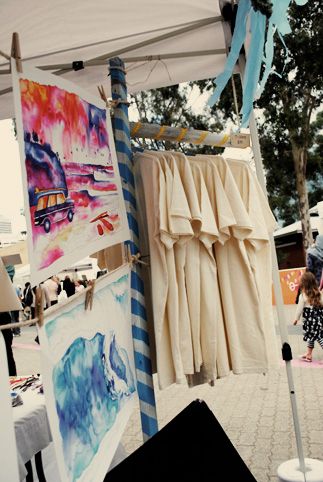 For more information or to purchase prints n things please contact us.
Selected Work
Copyright © 2013, Hodaddy. All rights reserved