0 items | $0.00
Featured Artist
BAND OF FREQUENCIES
NEW SINGLE ** OUT NOW **
BAND OF FREQUENCIES The new sIngle ALL I'VE FOUND by Band of Frequencies and film clip by George Greenough. (Featuring footage of Lennox Heads Circa 1969) CLICK HERE to view the new film clip.
Featured Gig
BAND OF FREQUENCIES
DEBUT WA TOUR - AUG
QSONG Award finalists, Band of Frequencies are set to make their debut trek to West Australian shores in August for a run of dates taking in Bunbury, Quindanning, Fremantle, Scarborough, Margaret River, Albany and Dunsborough to showcase some of their Queensland golden sunny coast style.
How to Purchase Music
CDs are available to purchase from the shop.
Low Pressure Productions
Low Pressure Productions is an independent record label and production house based on the East Coast of Australia. We are a central hub for a dedicated group of musicians, recording artists, bands and creatives. Scroll down to the images below and click through for more information on the various projects, artists, bands and films that we represent.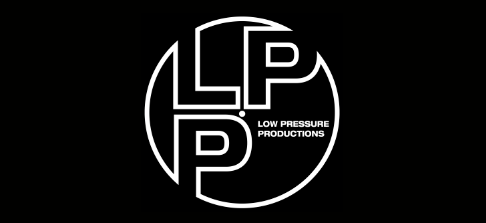 LICENSING:
We have a wide and varied catalogue of music for film soundtracks, documentaries and many other licensing applications. Our music has featured in several international surf films as well as short films, independent feature films and prime time TV. We also specialise in custom compositions to compliment film and thrive on the challenge of creating emotive and unique soundtracks.
Low Pressure Productions also offers consultation and co-ordination of music events, tours, film screenings and festival performances.
For soundtrack samples & licensing please visit the
Low Pressure Productions Digital Store.
Contact: Oj Newcomb
e: licensing@lowpressureproductions.com
Click the image below to listen to our collective discography via our online shop.

The Inner Most Limits Of Pure Fun
BAND OF FREQUENCIES
AFRO DIZZI ACT
LIFE LIKE LIQUID
Copyright © 2013, Hodaddy. All rights reserved